Questions and answers with Sabrina
Corporate
Posted on 15.07.2019
Because the greatest value of TETRADIS is its whole team, come discover our collaborators profile like Sabrina GIVAUDAN, Operational director.

• What are your missions?

My tasks are much diversified. First of all, I have a role of human resources, as I manage all the administrative and all human resources monitoring. I also supervise the accounting department and ensure the regularity of the accounts. Furthermore, I manage the operational part of the company by watching over the good application of all the company's process in every departments. Plus, I am in charge of controlling all customs information as I am referent in some points of this field. And, of course, the finance department with the follow-up of the treasury.

• How is organize the accounting department, and what are your relations with the other departments?

Today, the department is constitute of 3 people + 1 person in transverse position. The final goal of the department is to have a certain adaptability so that every team can be perform well in very missions of the unit. As I have tasks in 3 different departments, finance, accounting and human resources, I am in daily contact with all the other TETRADIS teams.

• What do you like the most in your job?

I mostly enjoy project management, as I was able to do it for the Zeendoc dematerialization tool. We managed to set it up within the company and developed it according to the needs of all employees. I also very appreciated the integration of PACIFIC TECHNOLOGY society, becoming a brand dedicate to TETRADIS. Star with nothing, and developing a project is something that I love to do.

• What satisfaction does this job bring you?

My biggest satisfaction is to watch this company growth since its beginnings. I, at this day, 13 years of experience at TETRADIS. When I arrived at TETRADIS, we were 5, and today we are 49. I see all the work that I have done during all those years had pay off. And I am happy to have participated at this development. Especially as my job has evaluated in accordance to the company's needs.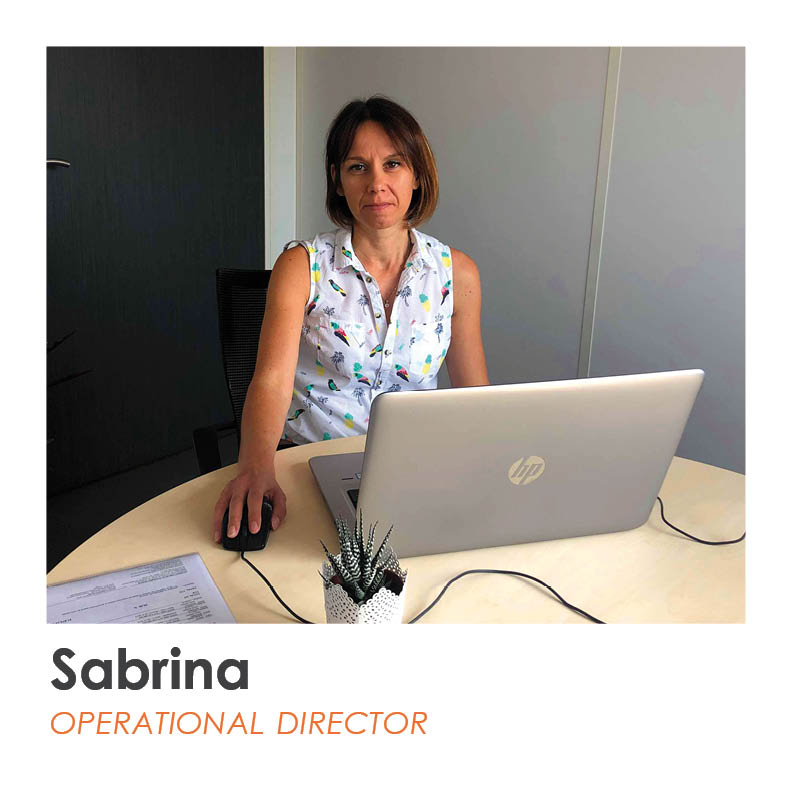 Back