Labels approving the expertise
of our activities
« Labels who approve our jobs' expertise. »
Since its creation, TETRADIS has never stopped reinventing itself for the benefit of an approach committed to different levels such as innovation, continuous improvement and sustainable growth.

Over the years and with experience, we have been able to advance and establish ourselves in various markets. This development has taken place within the framework of a strong territorial anchorage. It allowed us to participate in innovative programs and to act with local professional associations.
Pepite 2016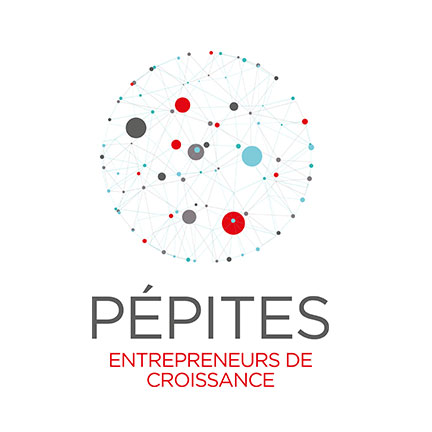 TETRADIS has been certified in June 21st, PEPITE 2016.

PEPITES program has been launched in 2011, at the initiative of the Grand Lyon and the CCI Nord-Isère, and also supported by the metropolitan pole, to accompany every year about 20 little and medium companies with a big potential to the hyper growth.

TETRADIS has been selected on rigorous criteria and by a multidisciplinary experts committee, including the Grand Lyon, the CCI Nord-Isère, the deposit fund, Rhône-Alpes region, Rhône-Alpes Ardi, the EM, BPIFrance, Lyon's universities, the Capitem partners, companies chiefs and the metropolitan pole.
This label is the symbol of the dynamic of TETRADIS and of his ambition to develop, well beyond
borders !
Pil'es and Logistics Intelligence Center member.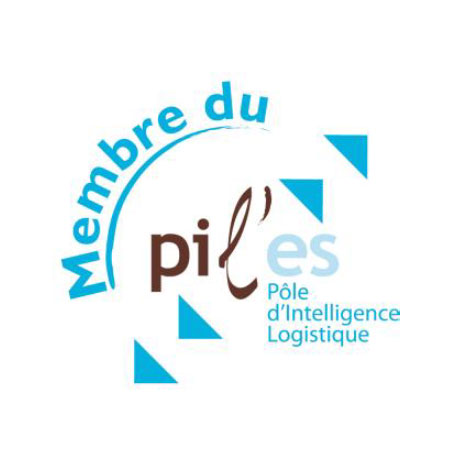 Grouping more of 130 subscribers, the Logistics Intelligence Center is an associative network federating logistic sector professionals.

Around work groups, with more than 500 professionals of this branch, different themes are addressed like competitiveness improvement, employment development on the territory, working conditions amelioration, and think of a way to concretely commit in sustainable development.
TETRADIS is therefore recognized like a logistics' market expert and contributes to tomorrow's logistic imagination.
​Lauréat du programme EasyPOC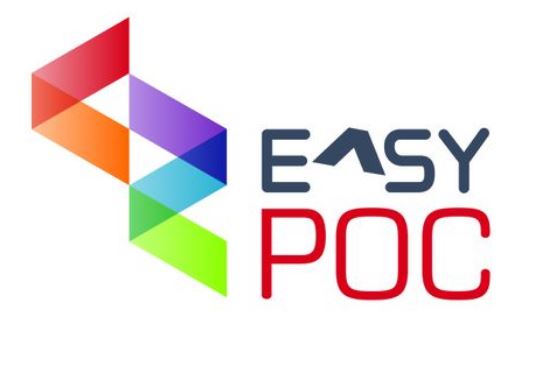 TETRADIS has recently been selected to participate in the EasyPOC programme which supports innovation in small and medium-sized enterprises. This programme helps companies to secure them in the first stage of the development process of an innovation with a high technological content.

This programme, supported by the Auvergne Rhône-Alpes Region, is the result of collaboration between CEA Tech, the CEA's technological research department, and the regional economic agency, Auvergne-Rhône-Alpes Entreprises.

Joining this programme means that we can be supported in designing solutions capable of responding to many of the current problems linked to the carbon footprint of digital technology. We are looking forward to working together during this collaboration, and to telling you more about it.
This program is a great opportunity for TETRADIS to develop an innovative project to promote future
solutions for the digital market.