Excellence labels
for TETRADIS THD Factory
« Labels who approve our jobs' expertise. »

100% of products developed under the label "TETRADIS THD Factory" are manufactured in France in our workshops. First choice optical components are manufactured by our subcontractors according to our specifications and our performing requirements. They follow a zero default objective process.

Associated to ordinary controls, B1 certified components are qualified at 100% Interferometry PASS with French equipment, and then serialized for a perfect traceability. Then, specialized operators assemble mechanics elements (cabinet, box, cable heads...) when others integrate with meticulousness the retained optical components. At the end of the chain, 100% of the components are under final control before packing.

In optic, this final test consists in a new surface condition inspection realized by numeric camera. A cleaning is done if necessary, up to excellence.

*The surface quality of the end of the fiber has a significant impact on the performances obtained and the plug's lifetime. Interferometry is a test medium without contact who gives a precise information on the end geometry of the fiber and ferrule.
Pepite 2016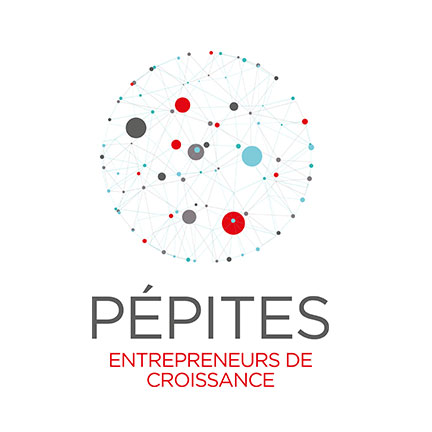 TETRADIS has been certified in June 21st, PEPITE 2016.

PEPITES program has been launched in 2011, at the initiative of the Grand Lyon and the CCI Nord-Isère, and also supported by the metropolitan pole, to accompany every year about 20 little and medium companies with a big potential to the hyper growth.

TETRADIS has been selected on rigorous criteria and by a multidisciplinary experts committee, including the Grand Lyon, the CCI Nord-Isère, the deposit fund, Rhône-Alpes region, Rhône-Alpes Ardi, the EM, BPIFrance, Lyon's universities, the Capitem partners, companies chiefs and the metropolitan pole.
This label is the symbol of the dynamic of TETRADIS and of his ambition to develop, well beyond borders !
Pil'es and Logistics Intelligence Center member.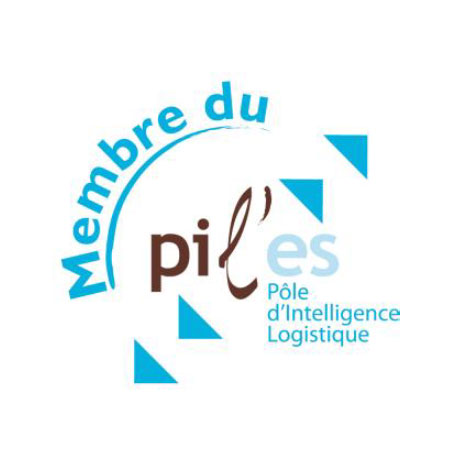 Grouping more of 130 subscribers, the Logistics Intelligence Center is an associative network federating logistic sector professionals.

Around work groups, with more than 500 professionals of this branch, different themes are addressed like competitiveness improvement, employment development on the territory, working conditions amelioration, and think of a way to concretely commit in sustainable development.
TETRADIS is therefore recognized like a logistics' market expert and contributes to tomorrow's logistic imagination.