Concepteur, fabricant et distributeur de solutions POWER, TELECOM/VDI et SECURITE
« TETRADIS' founding principles are based on technical foundations and a strong ground experience. »
Leader on his market, TETRADIS is a dynamic company, specialized in high and very high debit interconnection solutions, on optical fiber or copper supports. Major actor on telecom's, cabling, VDI and video networks' market, TETRADIS make every effort to meet the most exigent expectations. Offering a large range of products in cabling, passive components, active equipments, measure appliances and tools, these are more than 17 000 references that are offered to customers.

Besides his provider expertise, TETRADIS is also manufacturer for telecommunications networks, like splicing shelves or street cabinets. The company creates and develops its own products, allowing to do tailor-made and create the tomorrow's market's standards.

Since May 2018, TETRADIS is also present in Ile-de-France, through the PACIFIC TECHNOLOGY entity, which is entirely dedicated to VDI products. Responding to a growing market in the Paris region, customers will have a stock of larger products available while benefiting from the range offered by the THD Factory.
37

Millions d'euros
de CA en 2020
Où nous trouver ?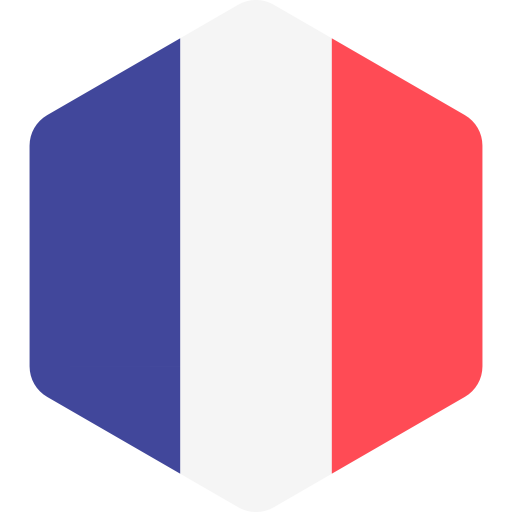 C'est sur notre site de Saint-Quentin-Fallavier que nous opérons la conception et la fabrication de nos produits TETRADIS. Et pour être au plus proche de nos clients, notre agence en Île-de-France vous accompagne également dans vos projets de déploiement.