A team of experts recognized for his technical expertise.
« A performing team and in cohesion. »
Thanks to valuable men and women who make up TETRADIS, the company offers ever more efficient services and support.
Strong values
Having at heart customers' satisfaction, TETRADIS teams accompany you from the feasibility study to the certification, going through implementation. In France as abroad, TETRADIS shares with you its skills and its technical expertise. It is thanks to the commercial team that each of your projects will find solutions !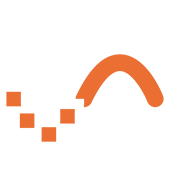 Manufacturing
accurate and efficient for every operation performed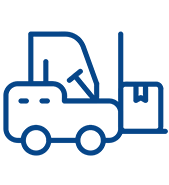 Logistic
dynamic and reactive to ensure the required service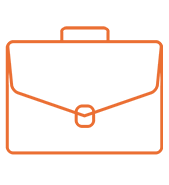 Commercial
reactive and listening to customers' needs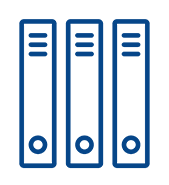 Administrative
proactive and exigent to accompany the customers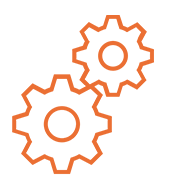 R&D
daily innovation and adaptation