A rental service
« Allowing our customers to have quality equipment is our priority. »
Thanks to its equipment rental service, TETRADIS offers the opportunity to all its customers to have quality equipment on their construction sites.

With many products references, and especially measure and splicing appliances like reflectometers or splicers, TETRADIS fits to its customers constraints for their equipments rental. TETRADIS also offers a purchase option, at the end of the rental period, this offering a preferential rate to its customer.

Please find a few examples of rental products proposed by TETRADIS :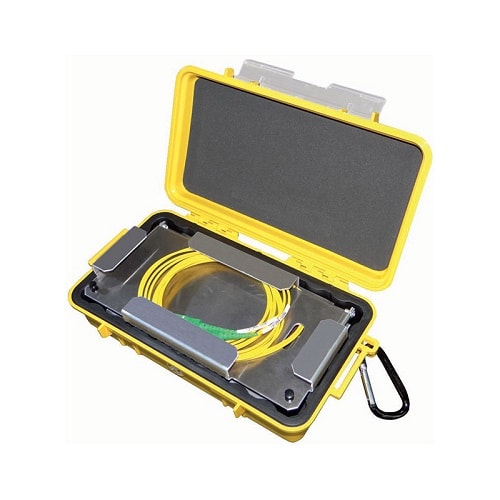 Primer Suitcase Optibox
These cases were especially designed to answering to construction sites expectations. They are used during reflectometry measure to overcome the dead zone and to measure connectors at cable extremity.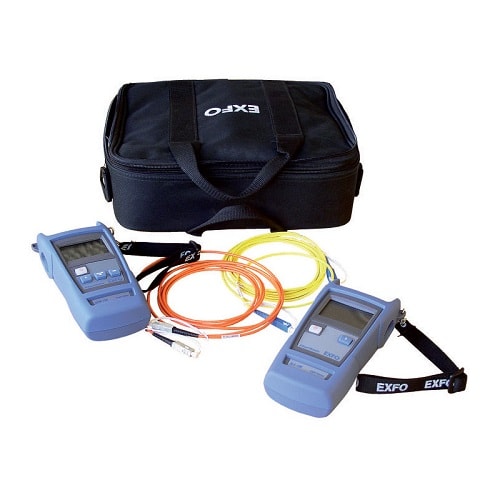 Insertion Suitcase FBK 103
The insertion case includes an optical attenuation measuring device EOT-100 and an optical source ELS-100 with useful connectors, all in a flexible case.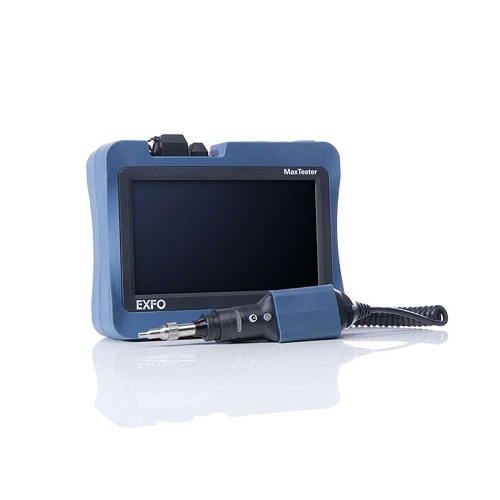 MAXTESTER PRO QUAD Reflectometer
Optimized for the multimode, singlemode and quad fiber tests, this reflectometer, dedicated OTDR, is the perfect tool for the construction, the reparation and the tests on network.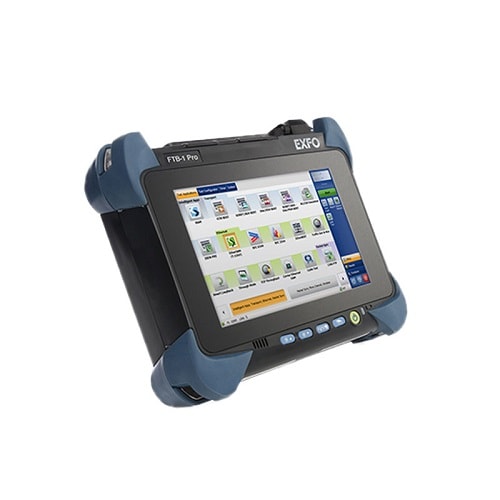 FT B1-PRO Reflectometer
Reflectometry platform dedicated multimode, singlemode and quad. Light, rapid, powerful and intuitive, this reflectometer is ideal for FTTH networks.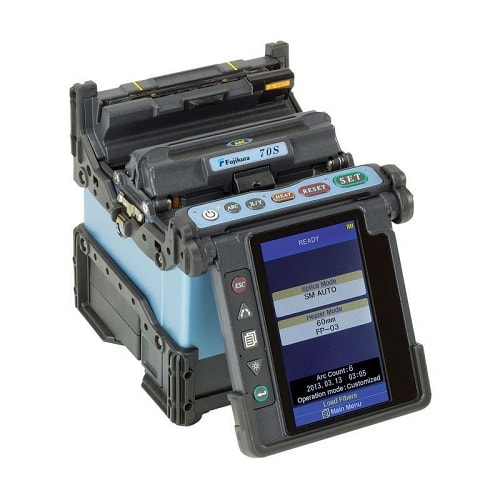 FSM-70 S Welder
Premium version with a "heart to heart alignment" and automatic identification of the fiber. Made principally for long distance telecom networks. Has innovations which improve performances, productivity, reliability, usability and use.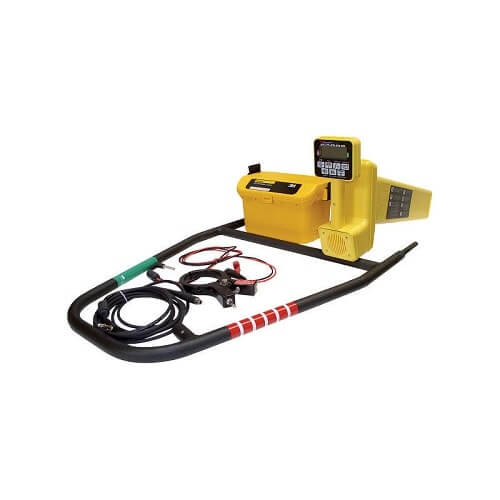 Cables Detector 2273
To detect cables and buried metal pipe. Cables detectors include a transmitter and a receiver.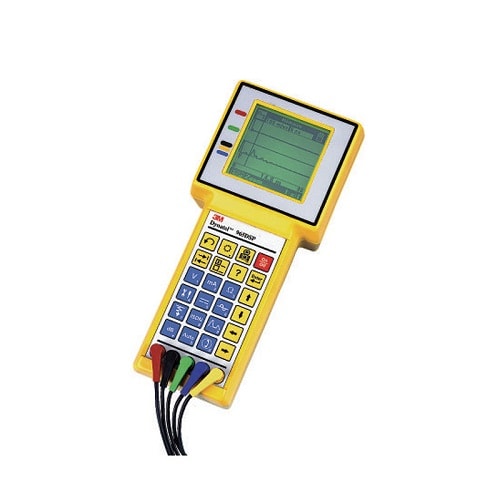 Fault Locator 965 DSP
It gives the global diagnostic of a subscriber line or a broadband transmission line. It allows the precise localization of resistive defects, the detection of split pair and the use of the echometry function.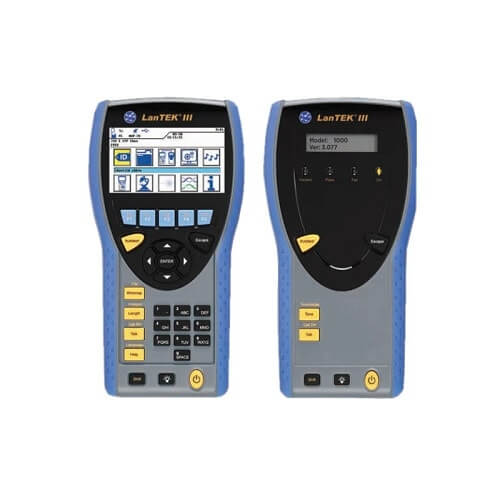 Certifier LANTEK III
Certification tester for copper cables or optical fiber. Multimode and singlemode fiber links certification (via optional modules). Editing tests report in PDF, with a free software.
For more specific needs, do not hesitate to contact TETRADIS sales team which will meet your expectations.