A training service
« Technicians performance is our challenge. »
TETRADIS is also a training organism recognized in TELECOM and data processing cabling profession . (registered under n° 82 38 04 004 38*) It brings you a support for the trainings by your Authorized Collector Parity Organization. Our experts provide a technical training in our offices or at our customers premises in three following fields :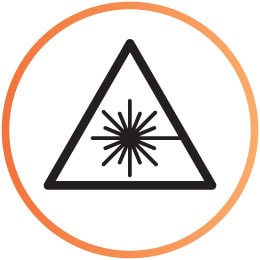 Optical Fiber
Training fiber optic connection : Optical Fiber initiation, connector assembly, optical connection
Optical Fiber measure training
FTTH deployment training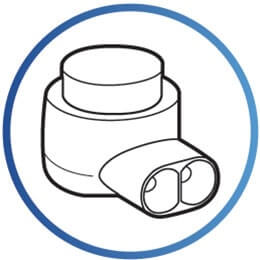 TELECOM Network
Telecom connection training
Telecom measure training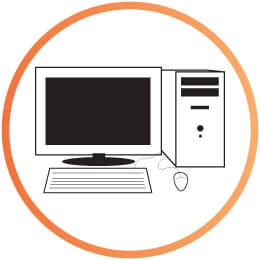 VDI Network
VDI connection training
VDI measure training : Copper cables certification according to EN50173 standard
In future, security trainings will be also offered to you.
Differents modules exist, focused on connection and/or measure. To answer more specifically to a need, we do tailor-made traineeship, do not hesitate to contact TETRADIS sales team, who will match to your needs. For more details, consult our booklet dedicated to our trainings and discover our different modules.